We work tirelessly to be an extension of your research organization providing value-added expertise in a cost-effective manner. Every peptide and amino acid derivatives that leave our facility undergoes strict manufacturing processes in order to control the flow of information and guarantee the highest quality.
We've been helping Universities, Institutes, Pharmaceutical/Biotech Companies.We do this by leveraging China's great tech talent to accelerate an amazing Research team for you.

Some of our clients
& friends
What we do
Talents teams
Strict Quality standards
Cost advantage
Client-oriented
Super fast delivery
Free Shipping worldwide
0-risk. 7 days refunding policy
Long-term relationships
What we don't
One-off projects
Over your budget
Outsource
Impossible deadlines
Bad clients experience
Delivery delay
self-willed
Anything you dislike
What Our Clients Say…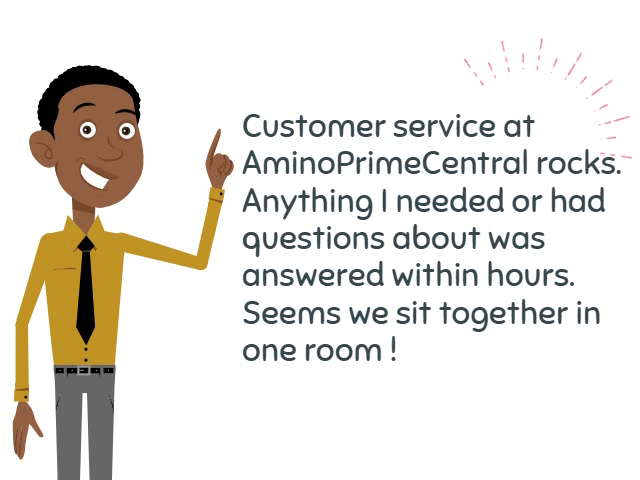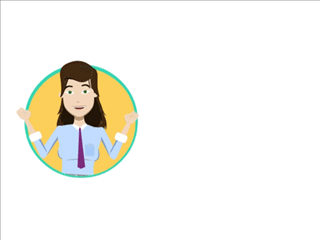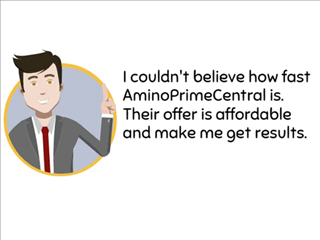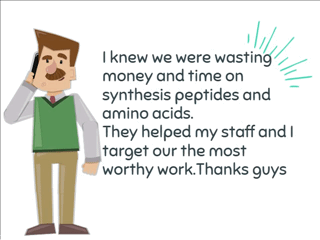 Free International Shipping
7-days money back guarantee
Get what you want without adding any hidden shipping fees.
After receiving the products, you can apply for a refund within 7 days.
ZERO risks to get a try!