AminoPrimeCentral…
…your right-hand assistant
Just send us your desired difficult or uniquely modified peptids and amino acid derivatives CAS NO/product names. The high-efficiency AminoPrimeCentral team start custom synthesis immediately for you. You will get your products around 2 weeks. For our inventory, get them in 7 days
Custom Amino acid derivatives
Peptides modification and labeling
Product libraries & Inventory
Top universities, institutes, pharmaceutical/biotech companies's'choice.
They simply can't be wrong!

Laboratory
Atomic absorption spectrometer
Automatic Polarimeter
Fourier transform infrared spectrometer
High Performance Liquid Chromatography
Liquid Chromatography
Microwave Digestion System
Ultraviolet and visible spectrophotometer
With AminoPrimeCentral stands behind you
You will get…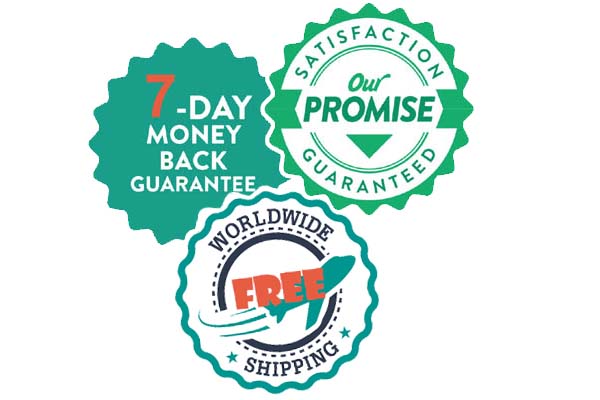 rocket your research
OR

your money back
→ 100% risk-free.7 days money back.Satisfaction Guaranteed
We have a strict 100% quality policy—all Amino Acid Derivatives Peptides meets your requirements.To ensure your 100% satisfactory,we offer a money-back guarantee. Within the first 7 days after you receive the product, if you are unhappy with the products, tell us and you will receive the refund immediately.
Simple Order,Rocket research!
AmnioPrimeCentral's philosophy is to work according to simple and transparent business models that make all the cooperation simple and be flexible towards client's needs.
How to order from us:
Customer's inquiries with product name and quantities are welcome via e-mail and they are answered within 7-12 hours. Orders are accepted only in writing, preferably via e-mail
How to order a Custom synthesis:
Customers need to provide us with desired structure/amino acid sequences, purities and amount. If necessary a secrecy agreement is signed in advance. Our offers including prices and delivery times are available within 48 hours